NYFAC is a
partnership
with families

We are a
community
of friends

Services that help
everyone live
their fullest life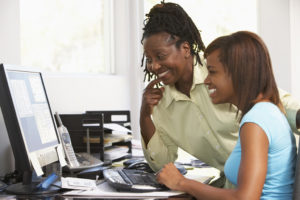 Our participants may have very different challenges and goals, but all benefit from an approach that builds on individual strengths. That's where we come in.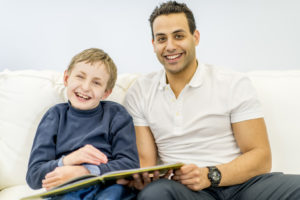 HAVE FUN WORKING FOR A CHANGE
Join our team- share in the rewarding work of helping people with disabilities grow and learn new things.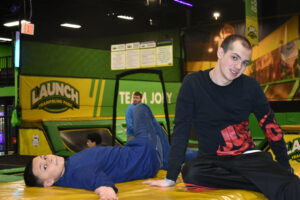 We offer a range of structured and nurturing programs from instruction in communication and socialization, money management, physical activities, creative, culinary arts and more!