RESOURCES FOR INDEPENDENCE & HAPPINESS
DAY HABILITATION
WITHOUT WALLS
A supportive community of learners working toward the most productive life possible. Community based instruction in communication and socialization, money management, physical activities, creative and culinary arts.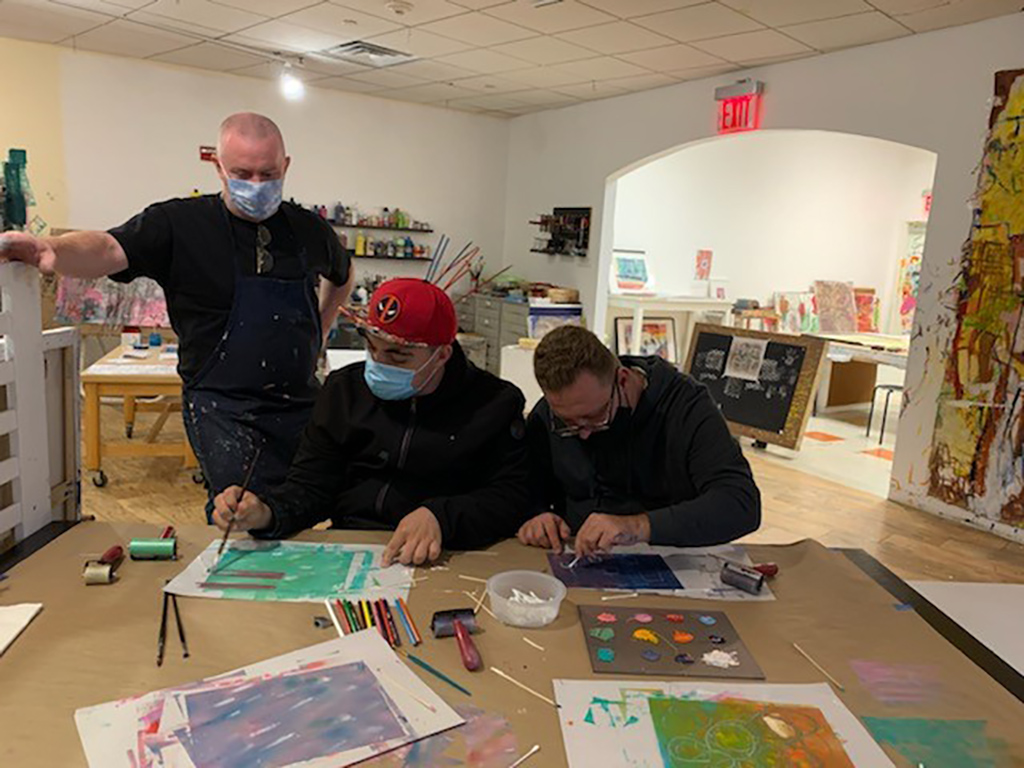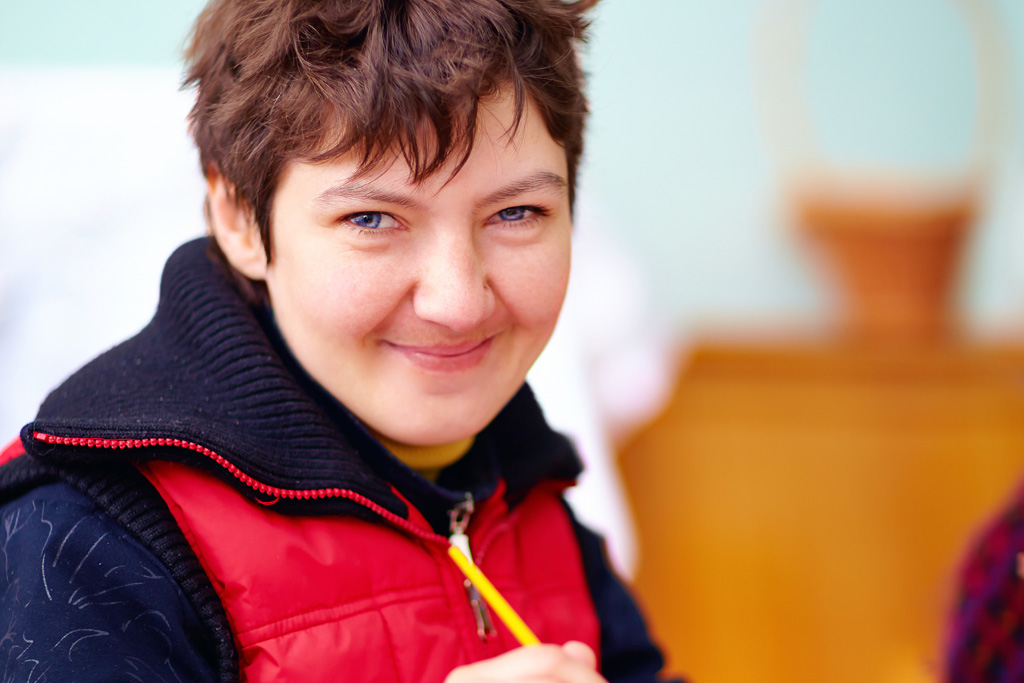 SITE-BASED RESPITE
PROGRAM
We offer a structured and nurturing program with flexible afterschool hours. Participants acquire social skills, learn about appropriate interaction in imaginative ways, develop their artistic gifts and have fun.
INTAKE &
ADMISSIONS
Intake & admissions can feel difficult. We can help by offering non-Medicaid waiver case management for individuals and their families.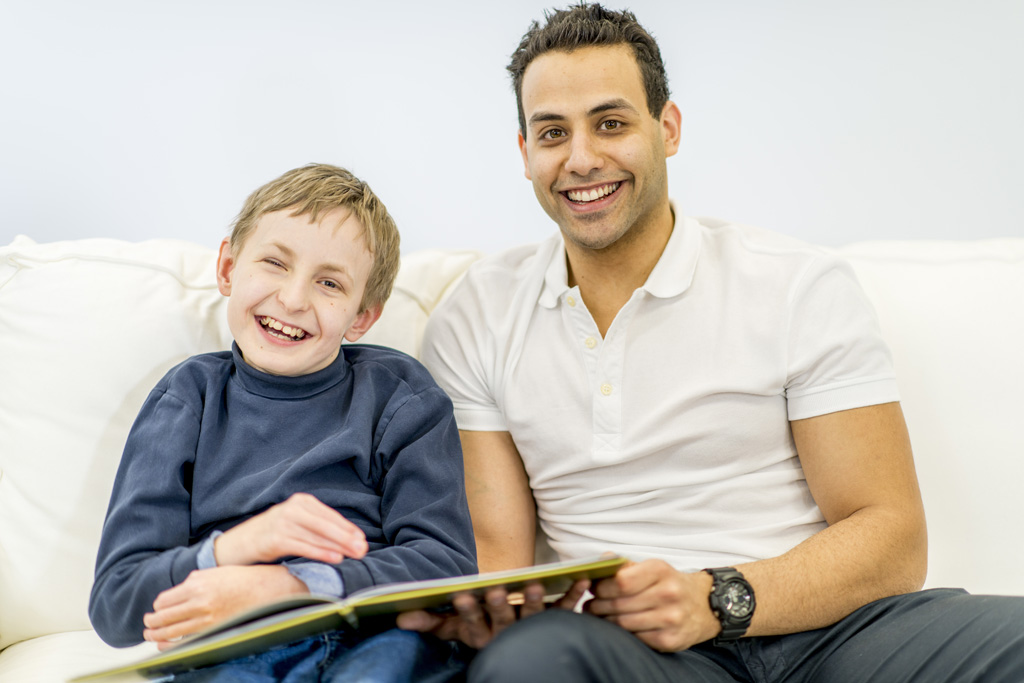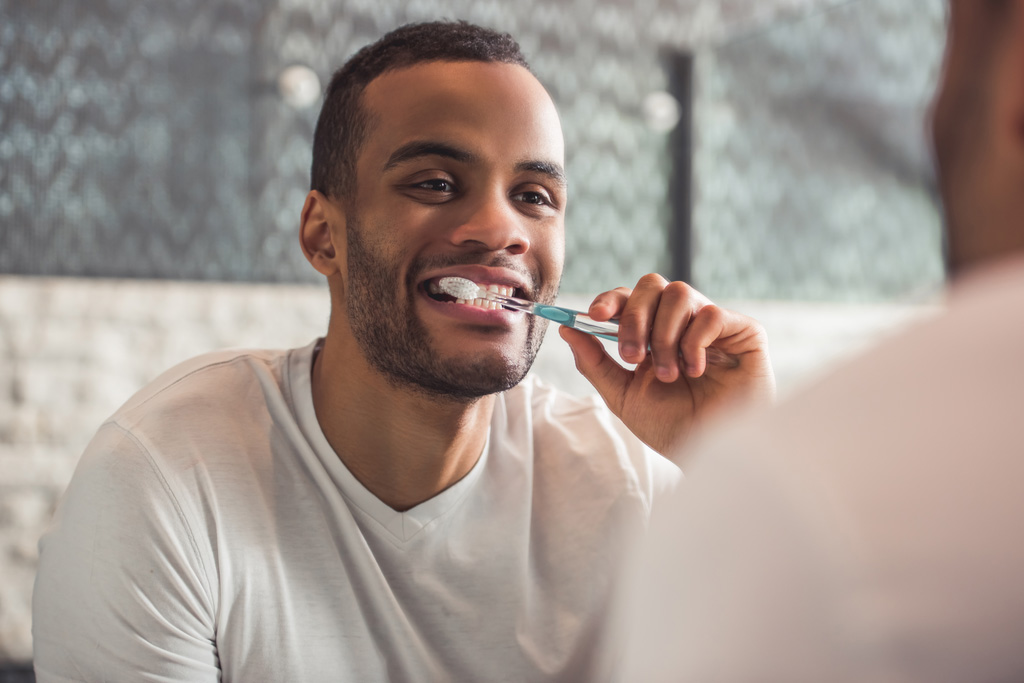 COMMUNITY
HABILITATION
Our Community Habilitation that focuses on activities of daily living, socialization, community integration, money management, self-care, and mealtime skills. This service is flexible, with hours geared to the individual.
IN-HOME RESPITE
SERVICES
Our In-Home Respite Services gives us a chance to offer families a break, supporting the caregivers who do so much every day for their loved ones.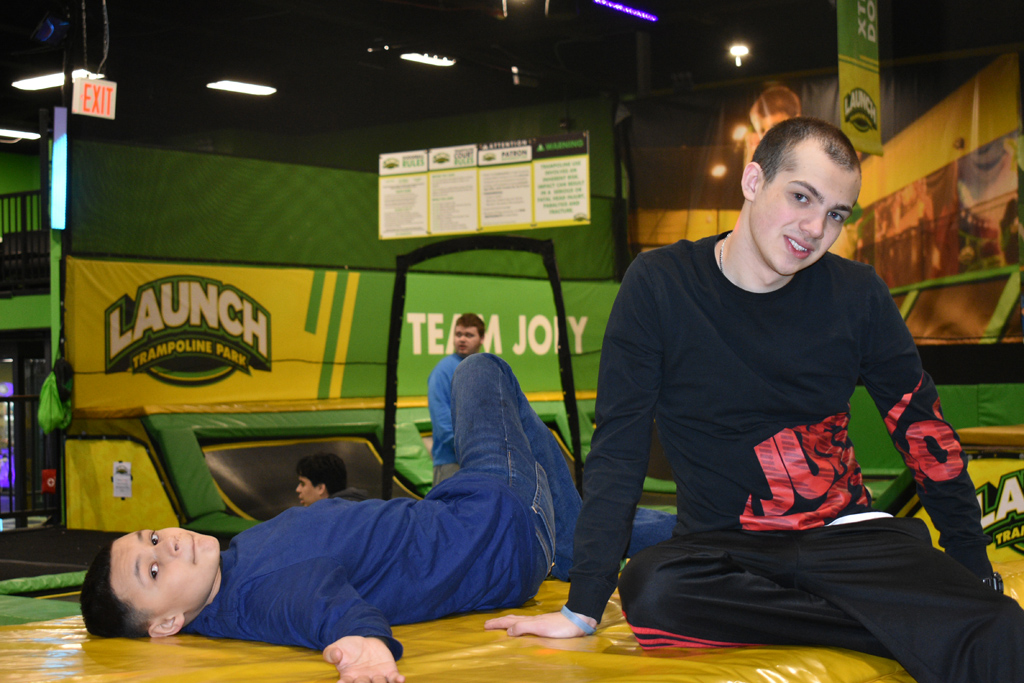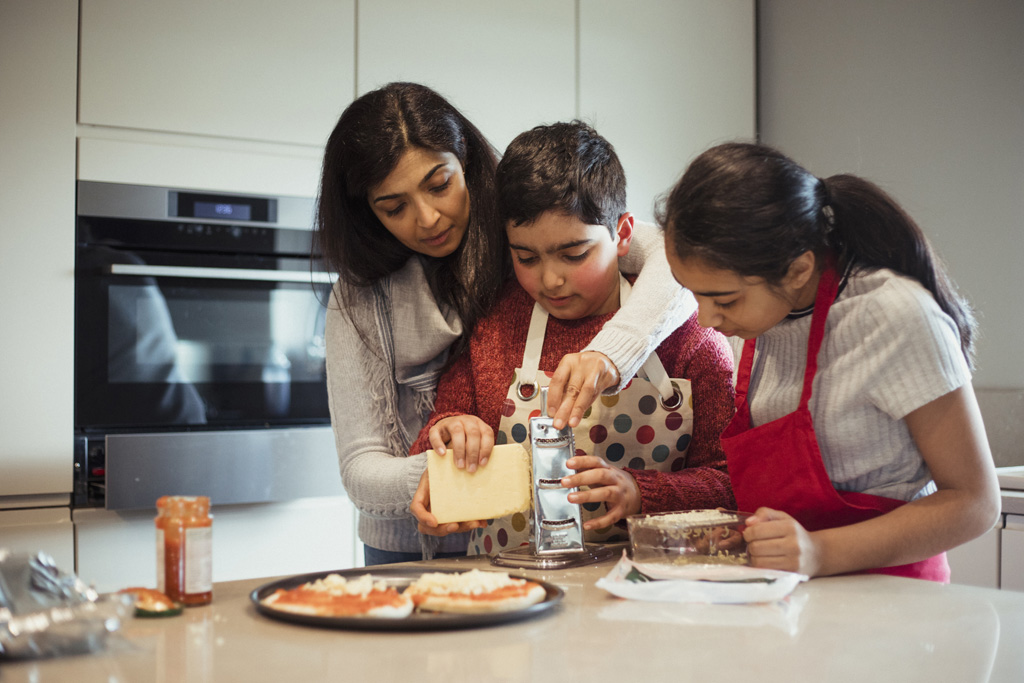 FAMILY
REIMBURSEMENT
We can also help with Family Reimbursement. Families of children diagnosed with developmental disabilities may be eligible for financial help.